A soft, white, lustrous natural element. At Silverganic we have been able to nanosize it and reach silvers power. Through our patented process, we are able to harness both Colloidal and Nanoparticle of silver. Allowing us to spread both the healing and preventative aspects of silver.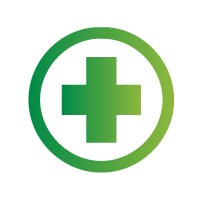 Our mission is to provide the world with the proper knowledge and understanding of this element's all natural healing powers.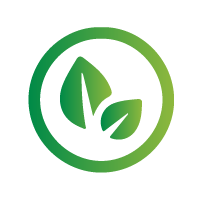 World class leading technology, developed by our chief engineer, provides us with the ability to remove all harm and debunk myths of silver. Giving the element it's well-deserved recognition.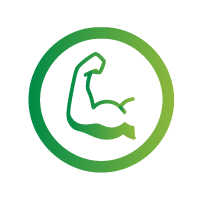 Unknown to most, silver has been used in products we use daily, predominately as enhancers to boost one's well-being.

Nano silver is a very effective disinfectant as it combats viruses pathogens and infections. It can be sprayed on surfaces to disinfect them, as well as used in a gel form much like a hand sanitizer.

Keep your skin clear with Silverganic. Cleanse your face first and then apply 2-3 times a day. By being sprayed or applied onto acne it can reduce the amounts of breakouts and severity of acne.

Silver has been used in the past by soldiers to treat wounds and prevent them from getting infected. Nano silver due to its anti-bacterial properties combats all germs and bacteria.

By spraying Silverganic onto your bedding, yoga, t-shirts etc. it will combat pathogens and neutralize the odor.

Nano silver can be put into beverages to make sure they stay fresh and do not grow bacteria as they are being stored.

Our daily lives are filled with uh-oh moments that can slow us down and prevent us from enjoying activities that matter most. Silverganic is a triple threat that uses the strength of patented nano silver to effectively combat bacteria.

Nano silver can be used to treat and help take care of Ear infections and pink eye. It's remedial properties help in the aid of healing and getting rid of the infection faster.

Silver is often lined in things such as air filters, bed sheets, and clothing. By using Silverganic products it will remove the stench and keep materials fresh.